800 FLANDERS ROAD, BUILDING 5, UNIT 3
MYSTIC, CONNECTICUT 06355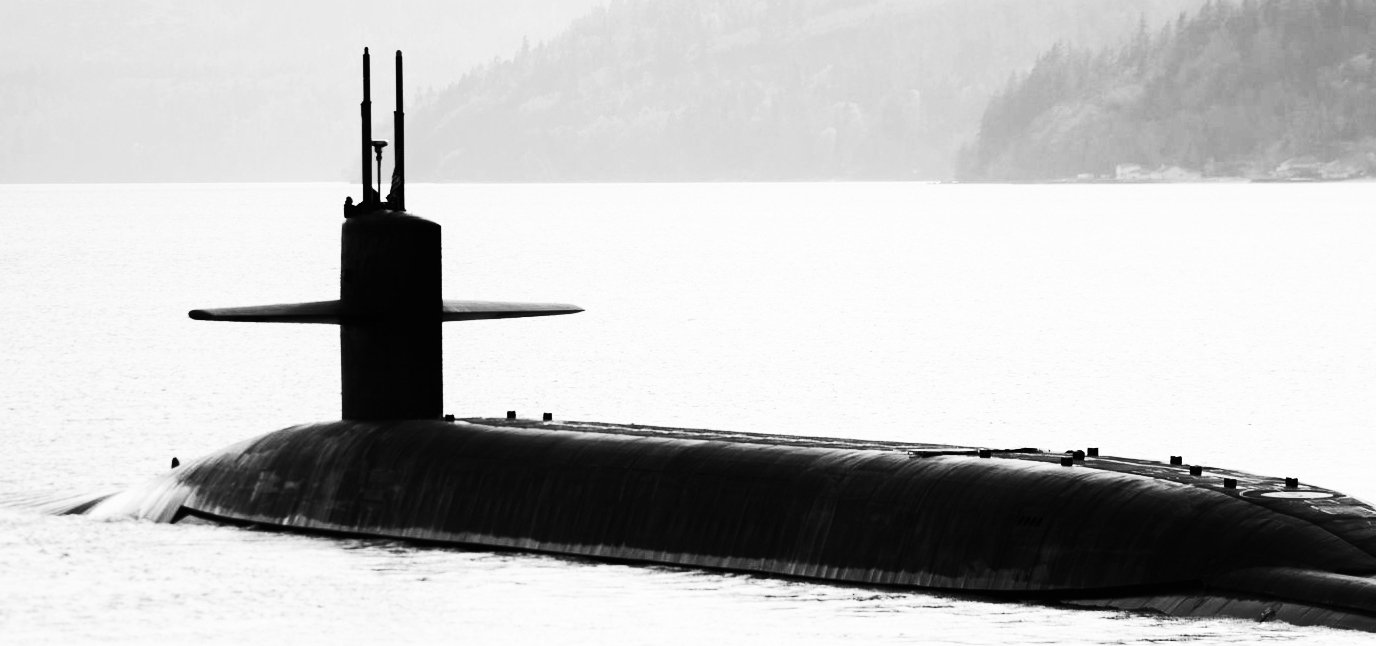 .01
about us
J. Steele Services is a fabrication and sheet metal shop founded in 2009. The business was founded to capitalize on years of experience in the design, fabrication, and installation of naval tactical and training assets. We design, fabricate, and install precision simulated tactical shipboard assets providing an alternative to high cost shipboard training in a safe, controlled environment. Our mission at J. Steele Services is to adapt and innovate within the simulator industry. Our goal is to meet and exceed the expectations of the military and commercial sector in providing custom equipment that provides a realistic training experience. Additionally, if you have an original product idea we are happy to consult with you on the design and fabrication.
.02
Our Services
J. Steele's work bridges the various industries of design, metal fabrication, and installation. There are many metal fabrication companies that focus primarily on production work and design companies that specialize in specific areas as well as construction or rigging companies that install finished products. J. Steele offers each service and product component independently and as a whole. A listing of some of our in shop capabilities can be found below.
Using our water jet cutter we are able to precision machine 2D shapes with no added heat, preventing distortion or material weakening. Water jet technology is capable of cutting most materials into near net shapes. Our skilled opperators are also able to make optimal use of material through nesting.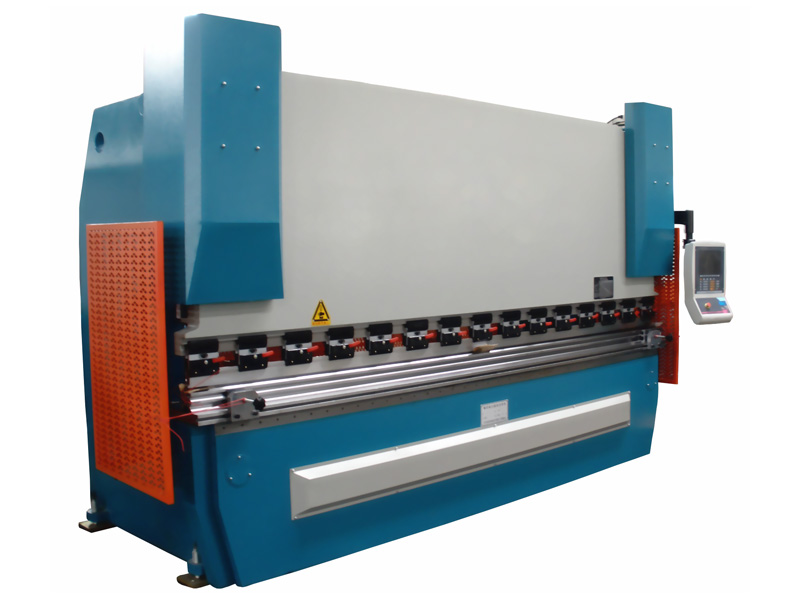 Forming is a low cost method to turn 2D sheet metal into 3D parts. Using a press brake and variety of in shop die sets we are able to easily bend sheet metal into a variety of angles.
Using both manual and CNC lathes and mills our highly trained machinists are able to fabricate 3D parts in a variety of shapes and configurations according to your needs.
Our certified welders are capable of steel, stainless steel and aluminum welding.
J. Steele Services specializes in tactile equipment such as Type 8,Type 18 and Type 15 periscopes. J. Steele designed all periscope types to mechanically operate in full tactical mode. The periscopes come complete with associated hardware to secure them in a manner identical to that of a submarine. J. Steele's periscopes simulators are unique in that they are nearly indistinguishable from an actual shipboard asset. They operate mechanically and provide a near identical training experience for submariners.
J. Steele also creates simulators to mimic the interior of submarine control rooms. These training rooms are designed with durability in mind to ensure the products longevity. Development of training simulators from design, fabrication, to installation is a highly specailized industry. J. Steele's unique skills and experiences enable them to produce remarkable simulation products of the highest quality.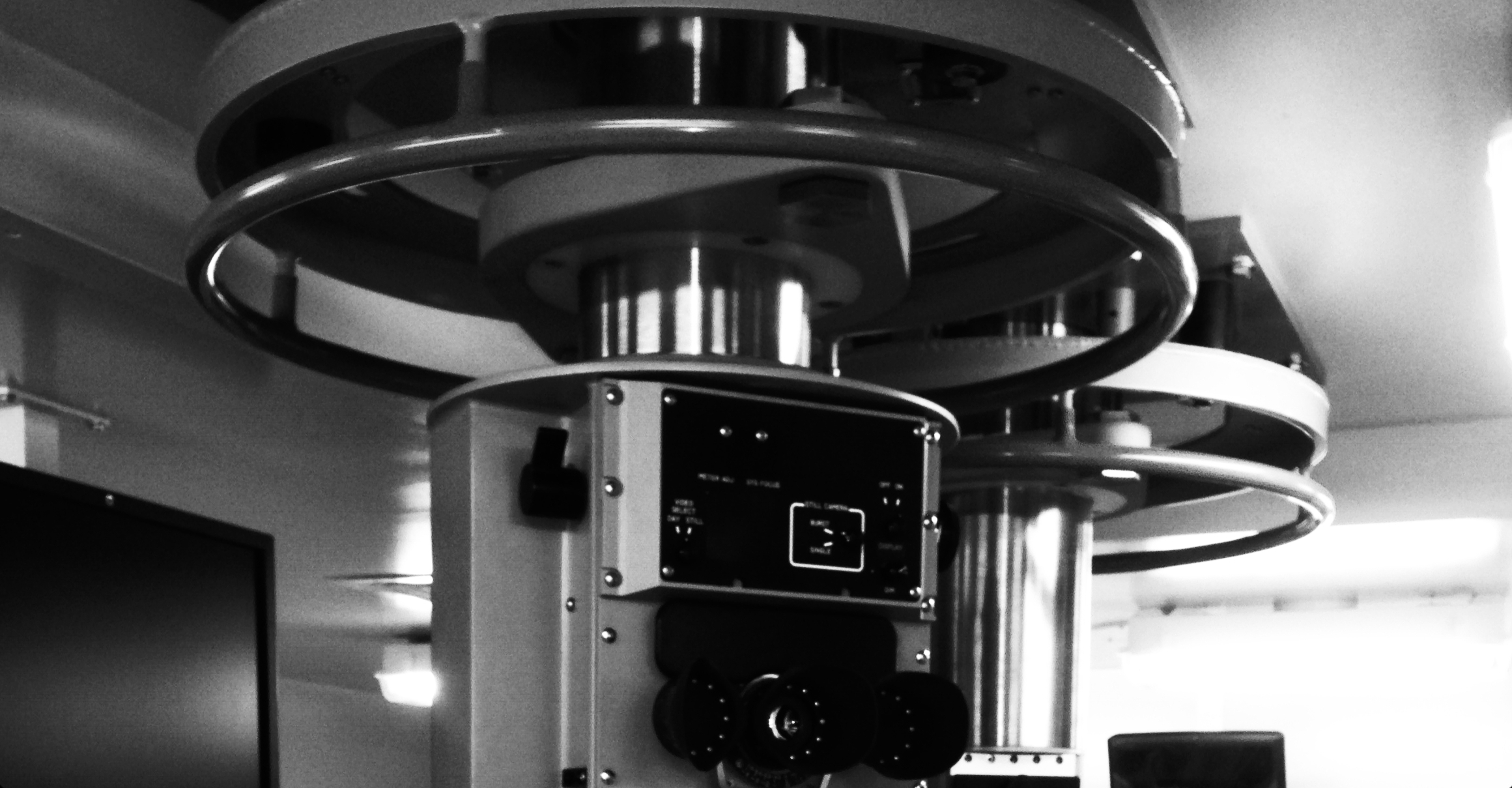 .06
CONTACT US
James Lewis-Owner
Email: jlewis@jsteeleservices.com
Charlotte Lewis-Managing Partner
Email: clewis@jsteeleservices.com
Nancy Tanner-Project Coordinator
Email: ntanner@jsteeleservices.com
Office Phone Number: 860-415-9720
Office Fax Number: 860-415-9368
Or come visit us at 800 Flanders Road, Building 5, Unit 3, Mystic CT 06355
Proud members of EAMA
The Eastern Advanced Manufacturing Alliance
US Small Business Chamber of Commerce Approved!